Botanical Sleep Gummies - 10mg CBN & 25mg CBD - No Melatonin - 30 ct.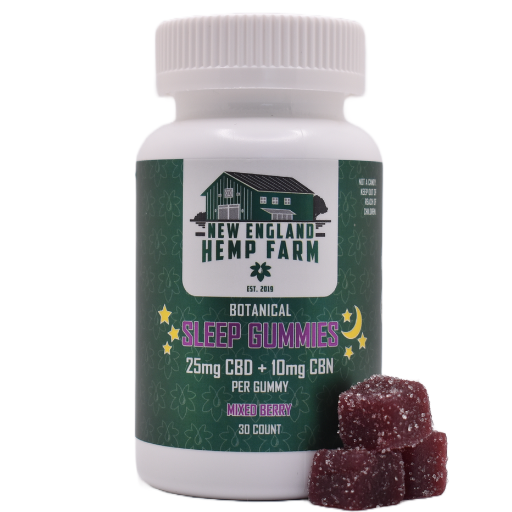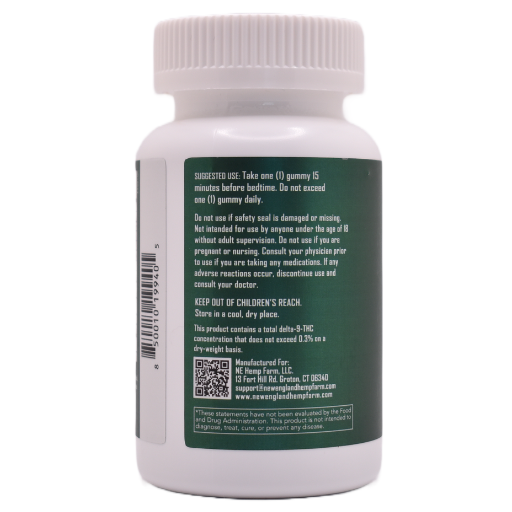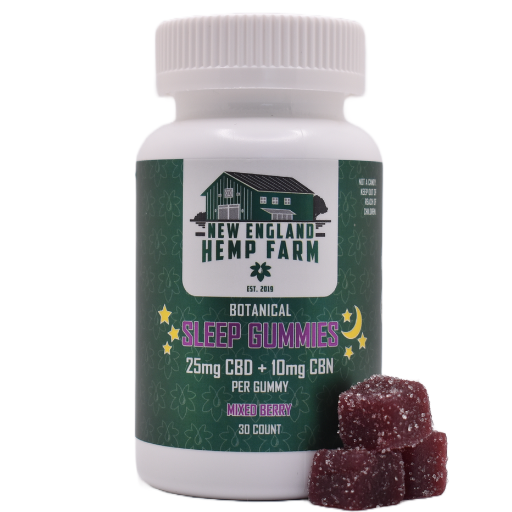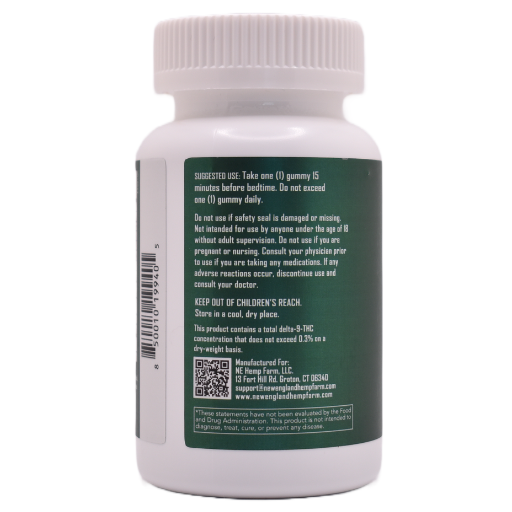 Reformulated with Theanine and Passion Flower!
Rest is essential to our overall wellbeing and without a restful night, our bodies cannot recover and operate the way they should. Our vegan friendly Sleep Gummies each contain 10mg of CBN and 25mg of CBD with a combination of natural ingredients for the perfect blend for assisting in a better night's rest!
- 30 gummies per bottle
- 10mg of CBN per gummy
- 25mg of CBD per gummy
- NO Melatonin - supports a restful night without that groggy feeling!
- Natural blend of ingredients
- Vegan friendly
- Wild Berry flavor
- Promotes relaxation
- Calms the body
- Leaves you feeling refreshed and revitalized
CLICK HERE TO VIEW CERTIFICATE OF ANALYSIS
50mg - L-Theanine
50mg - Passion Flower
Other Ingredients: Natural Syrup, Natural Sugar, Water, Pectin, Citric Acid, Sodium Citrate, Natural Flavors, Natural Colors, Coconut Oil, Carnauba Wax
Suggested Use: Take one (1) gummy daily